With this set, using #F1FFFE for your background color will look best if you don't use the one below!
If you use any of my graphics, please include a link to my site and sign my guestbook so I can see how they look on your page!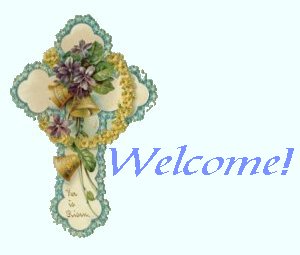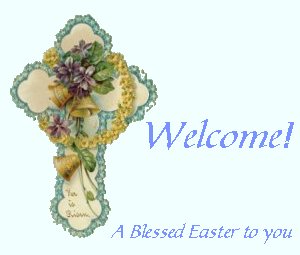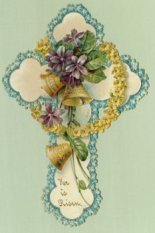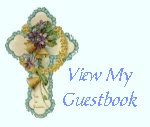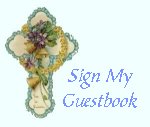 Hope you like them!!!